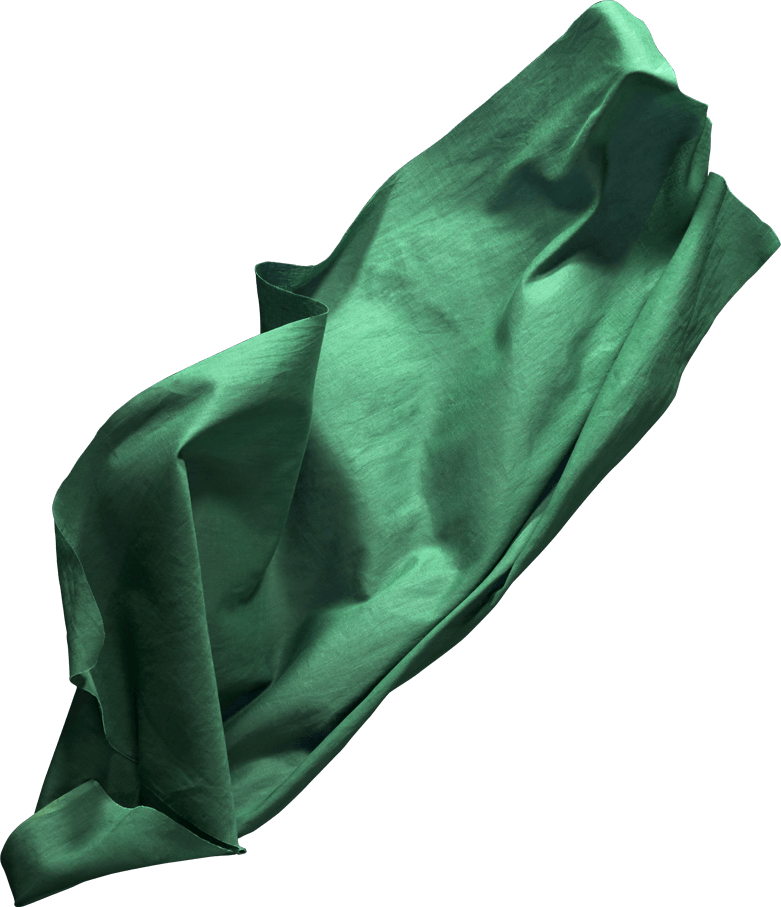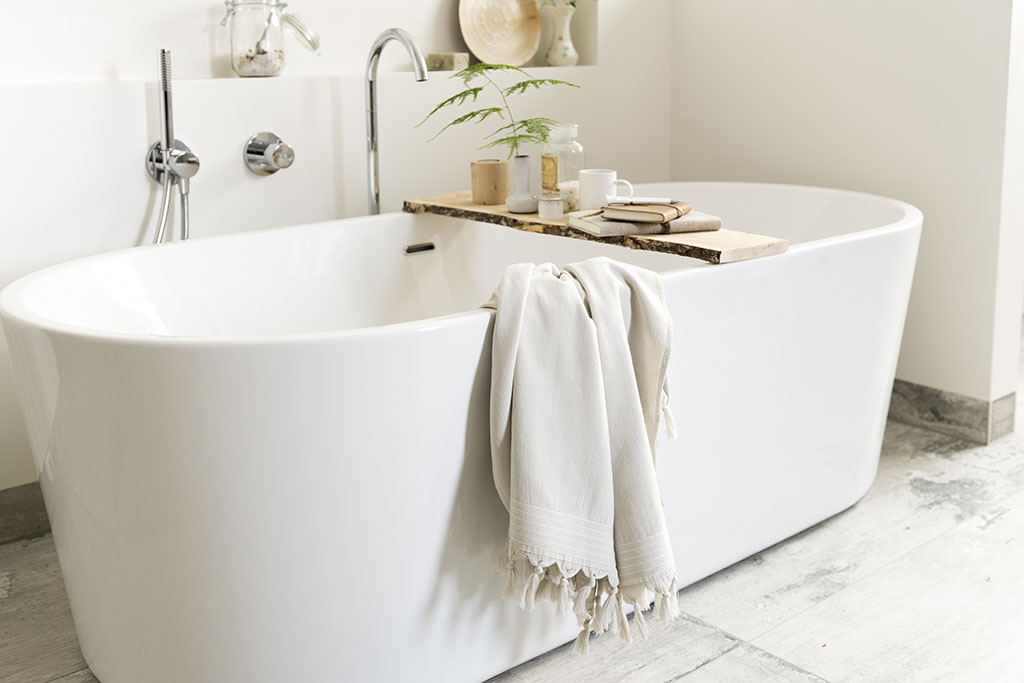 3. Passion for textiles
We are textiles. Textiles are at the core of our DNA. That is what it has been all about since we started in 1960. And that enormous passion for fabrics always remains. We know everything there is to know about textiles. That is why we set the tone in the market with our specialist knowledge.
4. Proactive input
We are close to our customer base. By really listening and providing input, we understand exactly what you require and respond to the actual demand. Whether it concerns taking over the entire supply chain, or a new towel design.
5. Living responsibly and consciously
The needs of people and the environment are close to our hearts, which is why our products are made fairly. We know this because we are at home in the production environment. And innovative developments such as sustainable textile fibres? Here, too, we are leading the way.