Working at Vespo
Vespo will make you feel welcome and at home
Our family-run business employs over ninety professionals and all employees – from purchasing to sales, marketing to design and planning to logistics all know each other personally. To us, it is important that you feel comfortable. What else do we share? Our passion for textiles. It is in every fibre of our being.
Vacancies
Would you like to continue the family atmosphere, commit to serving our customers on a daily basis, or just want to learn more about Vespo?
Please contact us now. Mail Özlem Perree via ozlem.perree@vespo.nl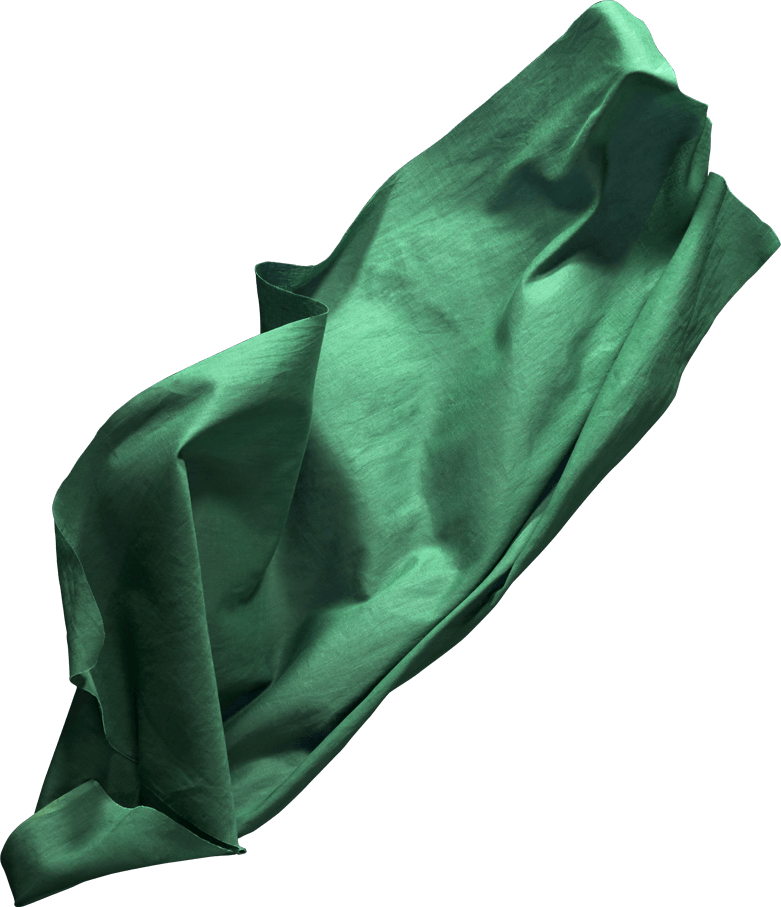 Interested in our beautiful textile products? Please contact us, we are happy to help you.
Contact us