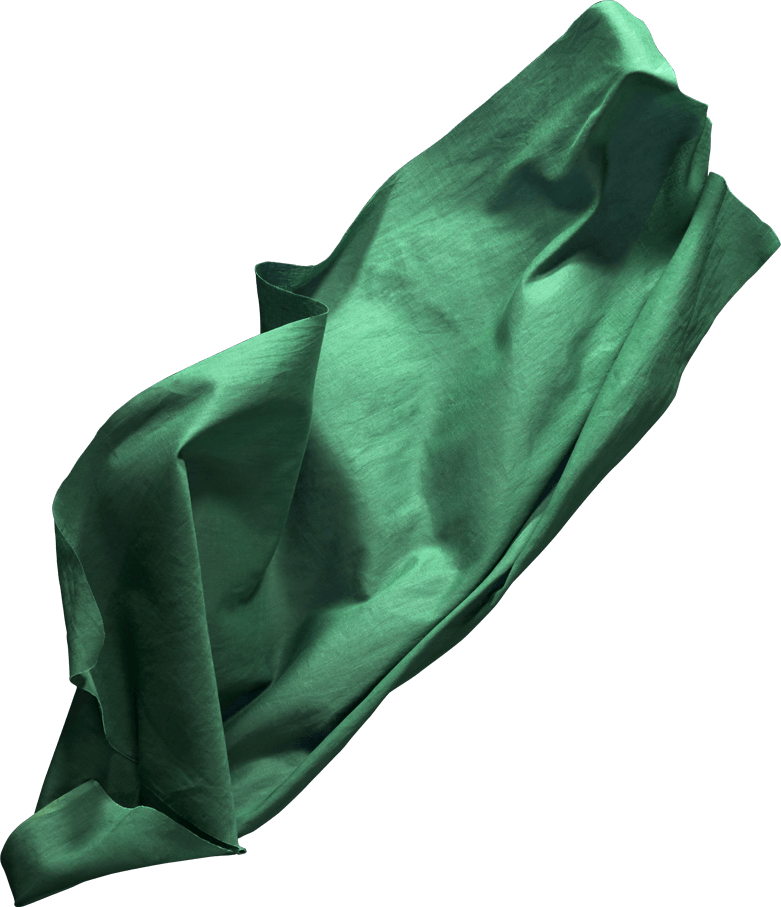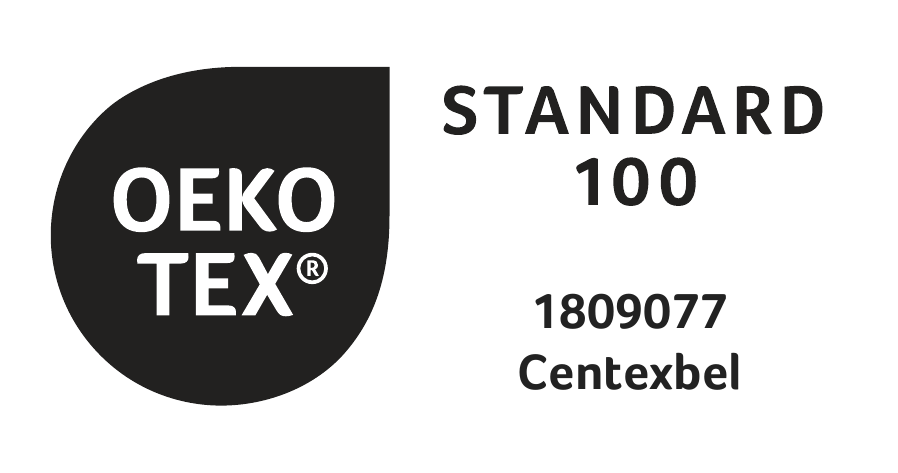 Oeko-tex Standard 100
Textiles with this health mark have been tested for substances that can harm health, for instance because they cause allergic reactions. All Vespo's products are provided with this quality mark.
Global Recycle Standard (GRS)
This quality mark indicates whether one or more types of material in a product consists of at least 50 percent recycled materials. The exact percentages can be found on the label for each type of material.
Global Organic Textile Standard (GOTS)
This international quality mark sets requirements for the production of fibres and their processing into clothing. If an garment consist of at least 70 percent organically produced materials, the text on the label states "made with organic". Is the percentage higher than 95 percent? In that case the label text states "organic".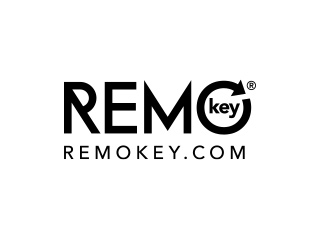 Recycle Movement (REMOkey)
Recycle Movement traces all steps in the production process until the product is on the shelves. Creating awareness by making information on transparency and environmental savings available on the label, allows the consumer to make a well-informed and responsible choice. Read more.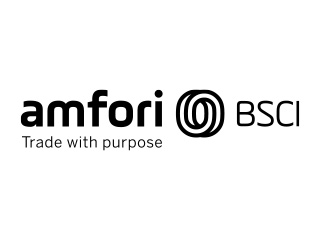 Amfori Business Social Compliance Initiative (BSCI)
As a member of the Amfori Business Social Compliance Initiative we comply with their Code of Conduct, which contains eleven principles based on international conventions to protect employees' rights.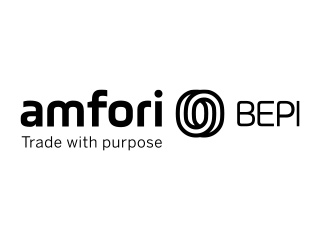 Amfori Business Environment Performance Initiative (BEPI)
Our membership of this sustainable trading community allows us to help suppliers reduce their environmental impact – from energy use to chemical waste management.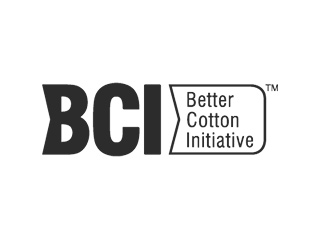 Better Cotton Initiative (BCI)
As a partnership between both development and environmental organisations and the business sector, the Better Cotton Initiative sets requirements for environmentally friendly production and decent work for farmers and plantations. Read more.
Codes of conduct and partnerships
Vespo invites you to collaborate in a partnership to make the textile chain more sustainable. To us, sustainability not only applies to the earth, but also to the relationship we have with our partners.