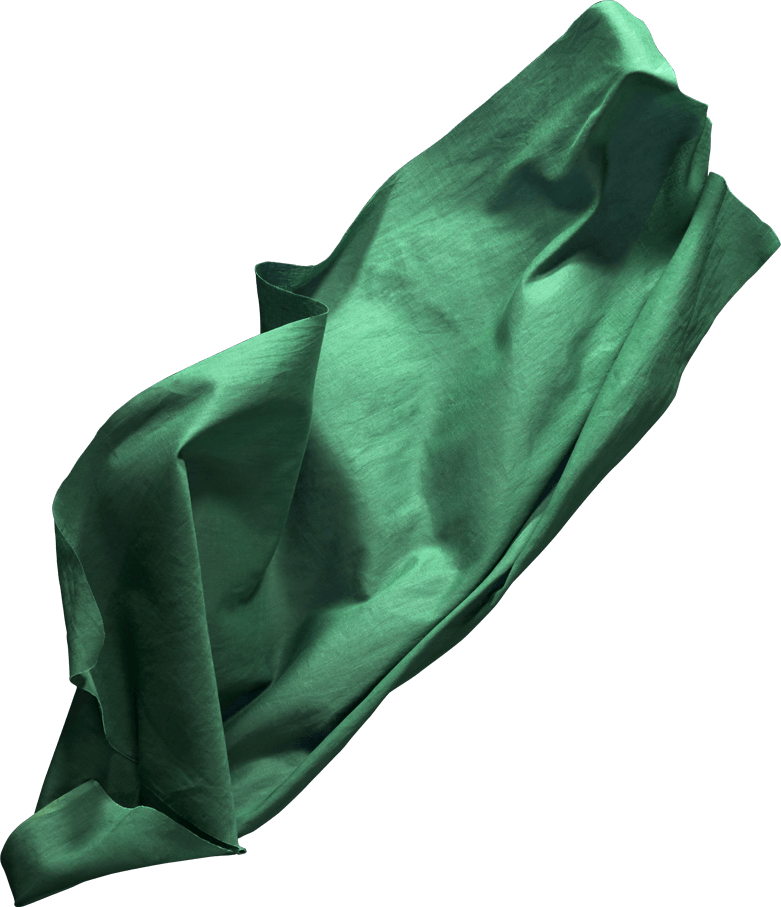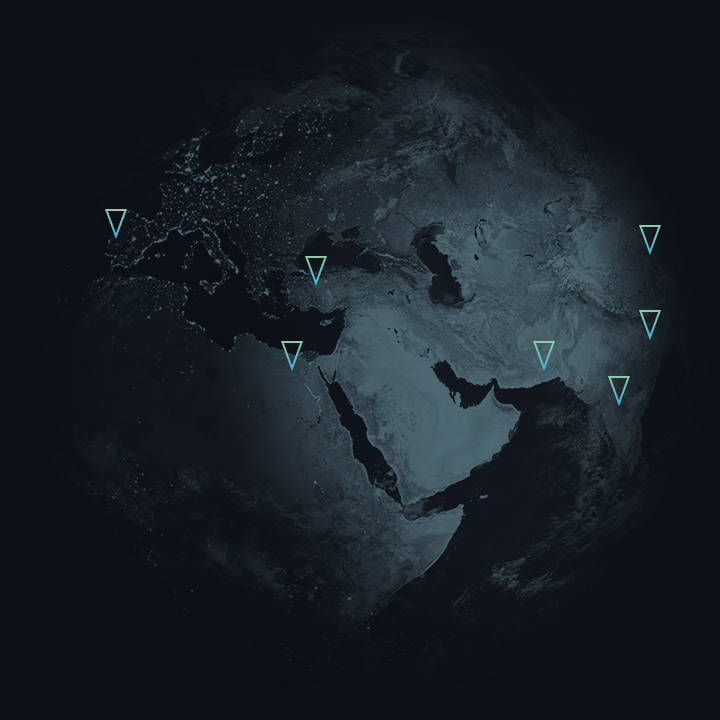 Local purchasing offices
Because local purchasing offices are the most important link between Vespo and the manufacturer, our lines of communication with purchasing offices are short
We know our suppliers personally, are in daily contact with our factories and purchasing offices and regularly visit them. We are also responsible for continuous inspections of the materials used, sizes, colours and weights of our products and by doing so, we guarantee our quality.
It stands to reason we are constantly looking for global improvements and potential new production locations or countries. We are always looking for the most sustainable development opportunities at the best purchase prices, allowing us to respond to all customer demands. Due to this large network, we are the best possible link between production and customers.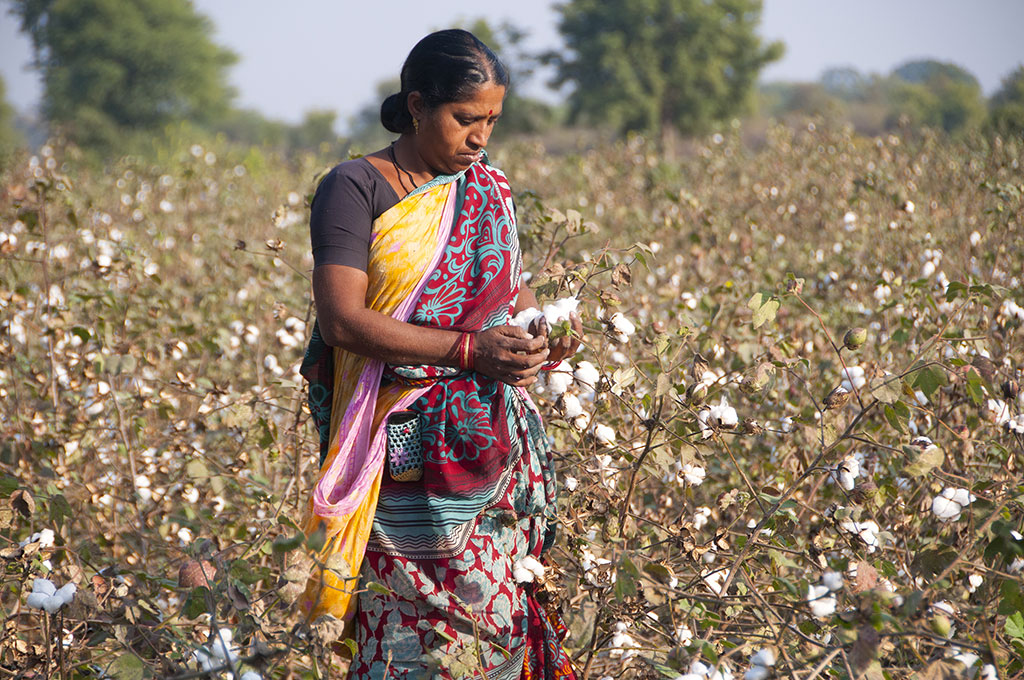 Corporate Social Responsibility
Every customer deserves the best product, produced with respect for people and the environment
Today and in the future. That is why Vespo supports the internationally established objectives for corporate social and environmental responsibility. We are committed to improving the working conditions of our suppliers and subcontractors. We also take responsibility for our energy and water consumption, water pollution, air pollution, soil depletion and waste.
We do this, among other things, through our Amfori membership. All our producers complete the Amfori self-assessment and then implement improvements in line with environmental and social guidelines. Do you want to know more about our CSR policy? Read more on our ''Corporate Social Responsibility' page, or view our 'sustainable products'.