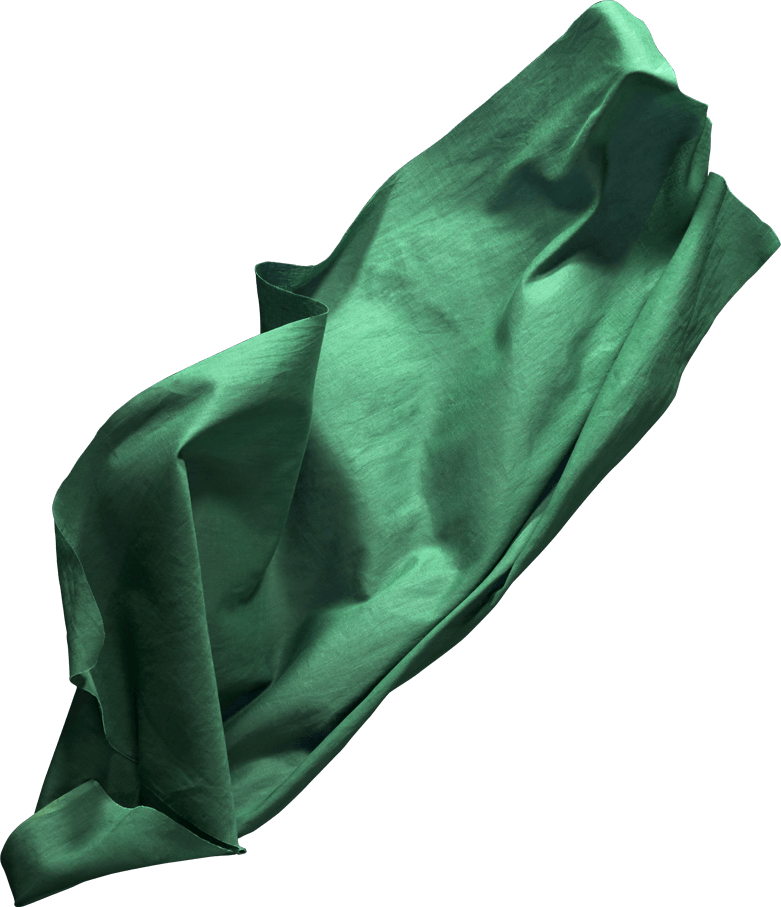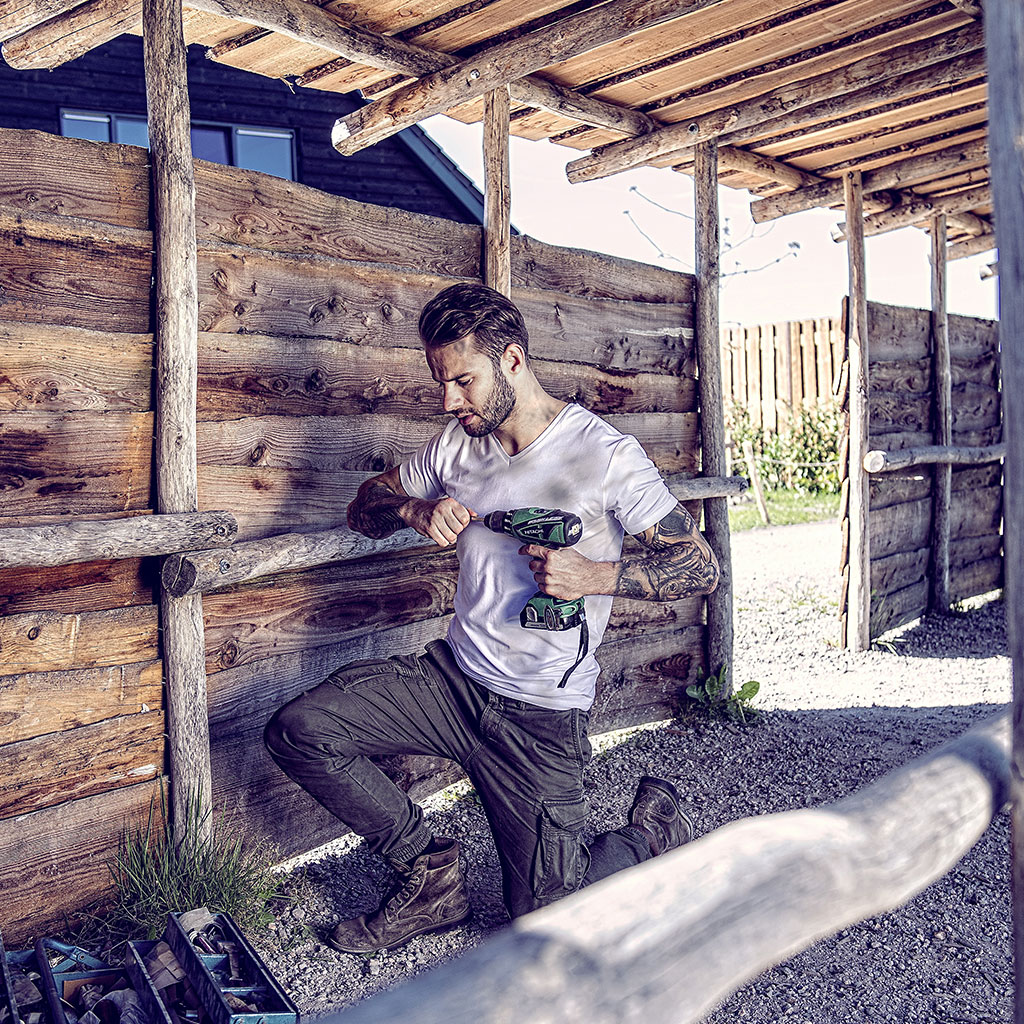 Custom Choice
Would you like to have your workwear custom-made, but don't you have any idea where to start?
No problem. Vespo is happy to help. We will look into your wishes and ensure the products are fit for purpose. Your wishes are translated into a Custom Choice product, or even and entire collection. With our specialist knowledge of textiles, markets and designs, the end product is guaranteed to be a success.
Consider having Vespo produce quality workwear? You can for orders of 250 items or more. Contact us now at info@vespo.nl.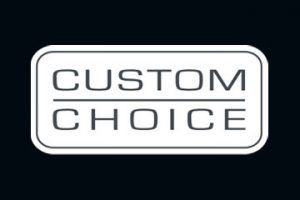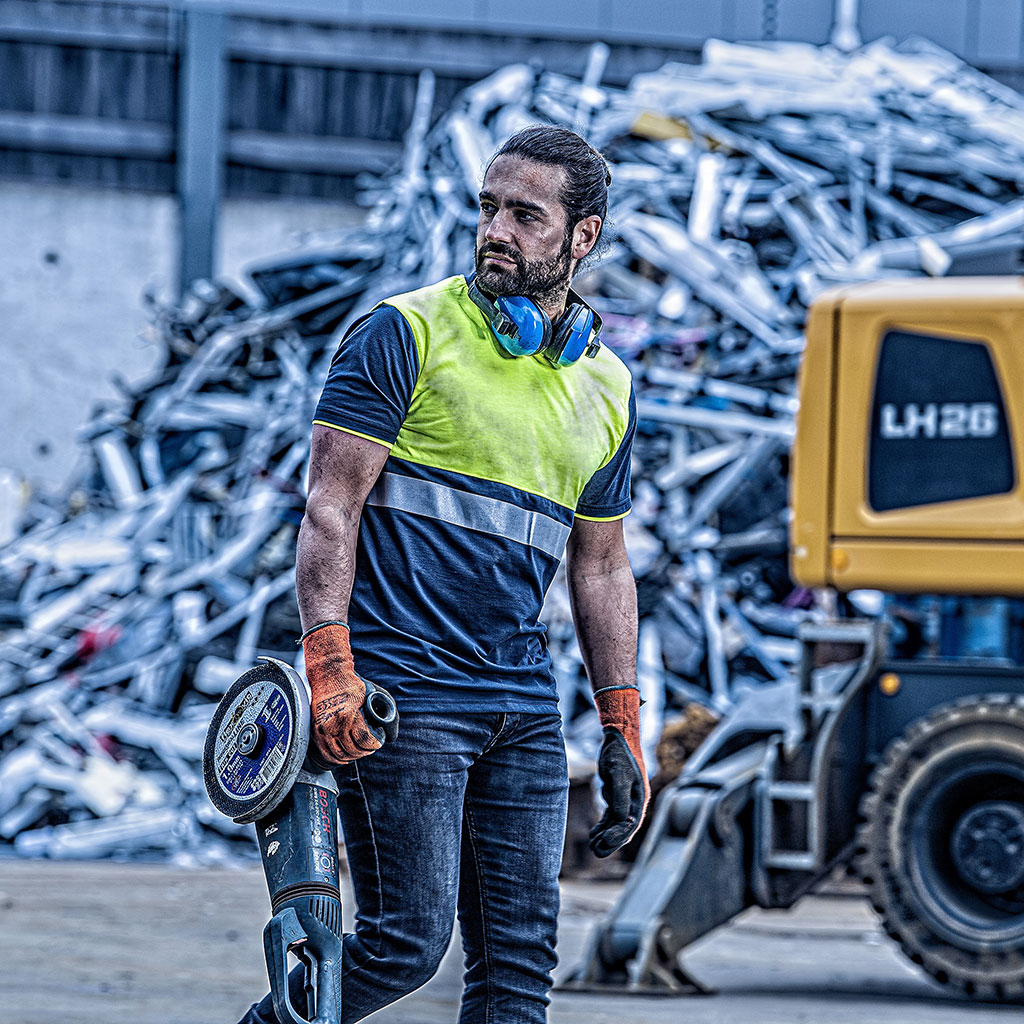 Santino
Workwear for construction workers, waitresses or shelf stackers in the supermarket
Santino has been manufacturing workwear for real people since 1990. Real people who work hard, in clothes they proudly wear. Santino has an extensive range and a dependable collection of basics, which is continuously updated with current trends. More Santino? Check www.santino.nl.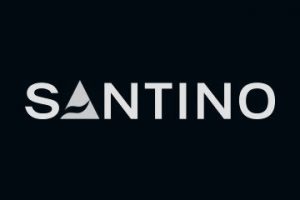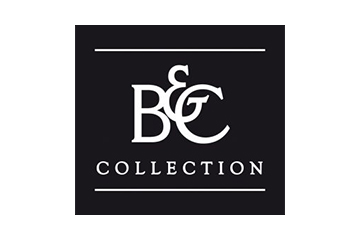 B&C Collection
B&C Collection brings actions and promotions to life with an extensive range of styles. T-shirts, polo shirts, jackets and more. Of the highest quality and in a wide range of colours.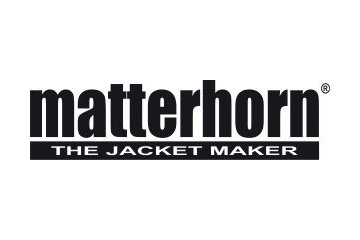 Matterhorn
Matterhorn offers comfortable outdoor clothing for work and leisure, made of high-quality materials and with timeless designs. Multifunctional clothing suitable for every season.
Brands
Do you have a Vespo product in your house?
Chances are you do, because home textiles or workwear made by Vespo can be found in almost every household in the Netherlands. Partly because of our great brands.