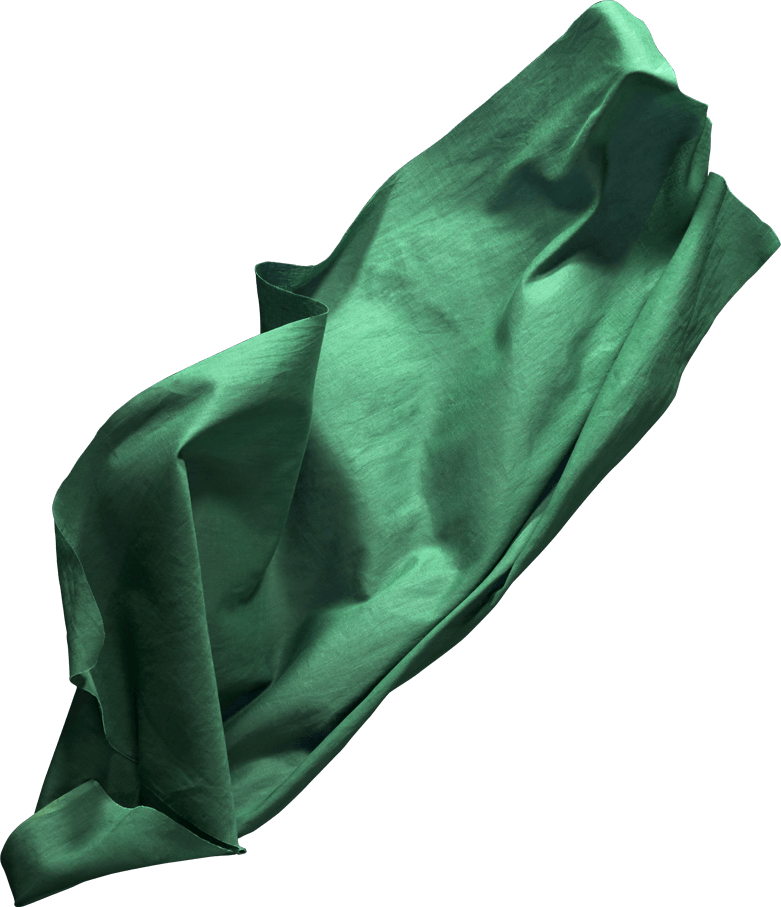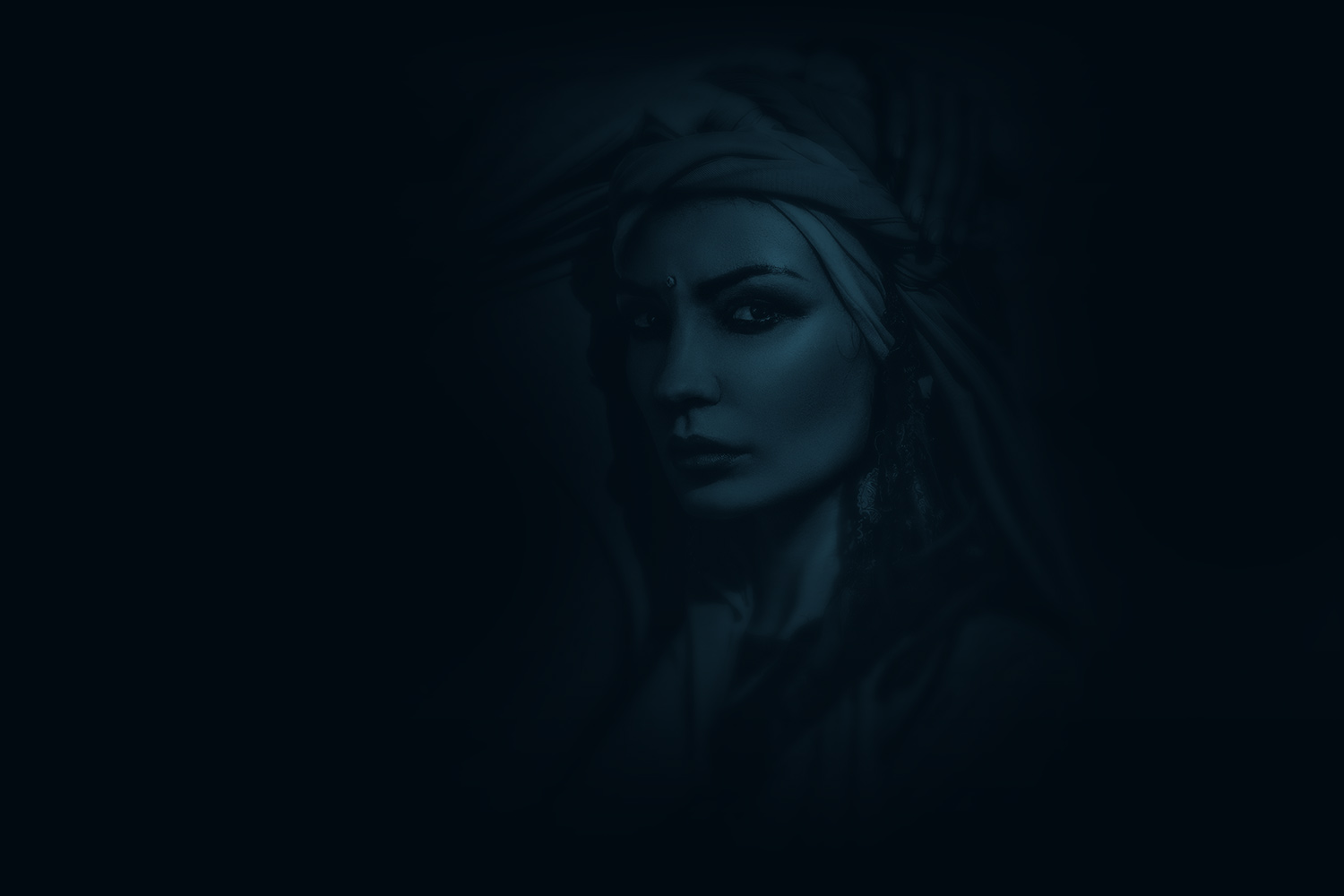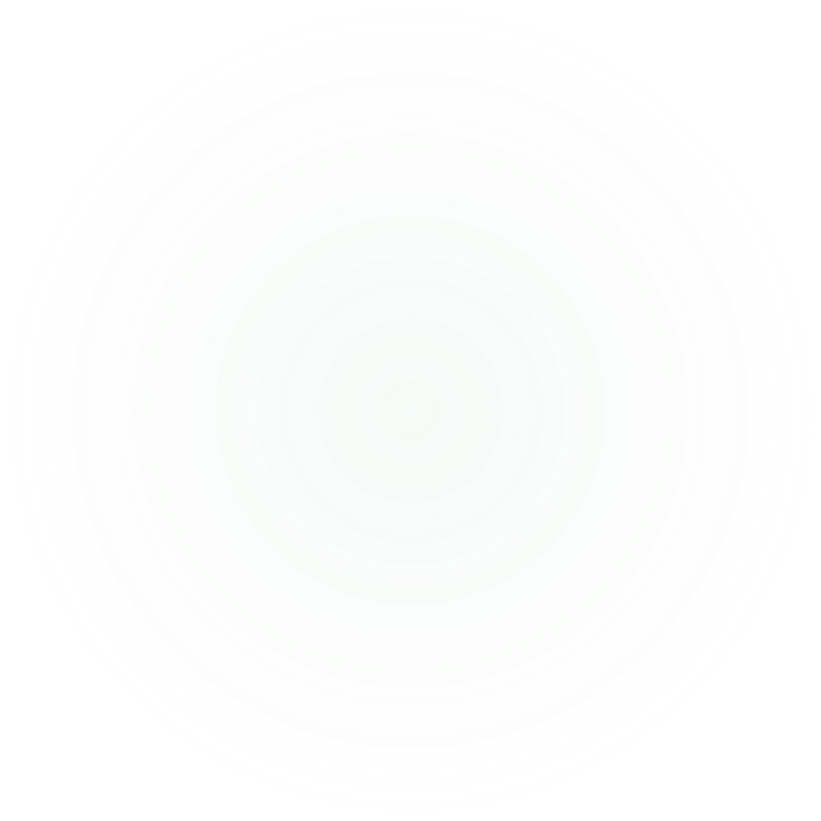 Our story
Fibres are the basic materials for textiles. They give them shape, determine their strength and quality
Textiles are the passion deeply embedded in the fibres that form Vespo. And that passion is felt company-wide. It is the strong foundation we have been built on. We are textiles.
Read more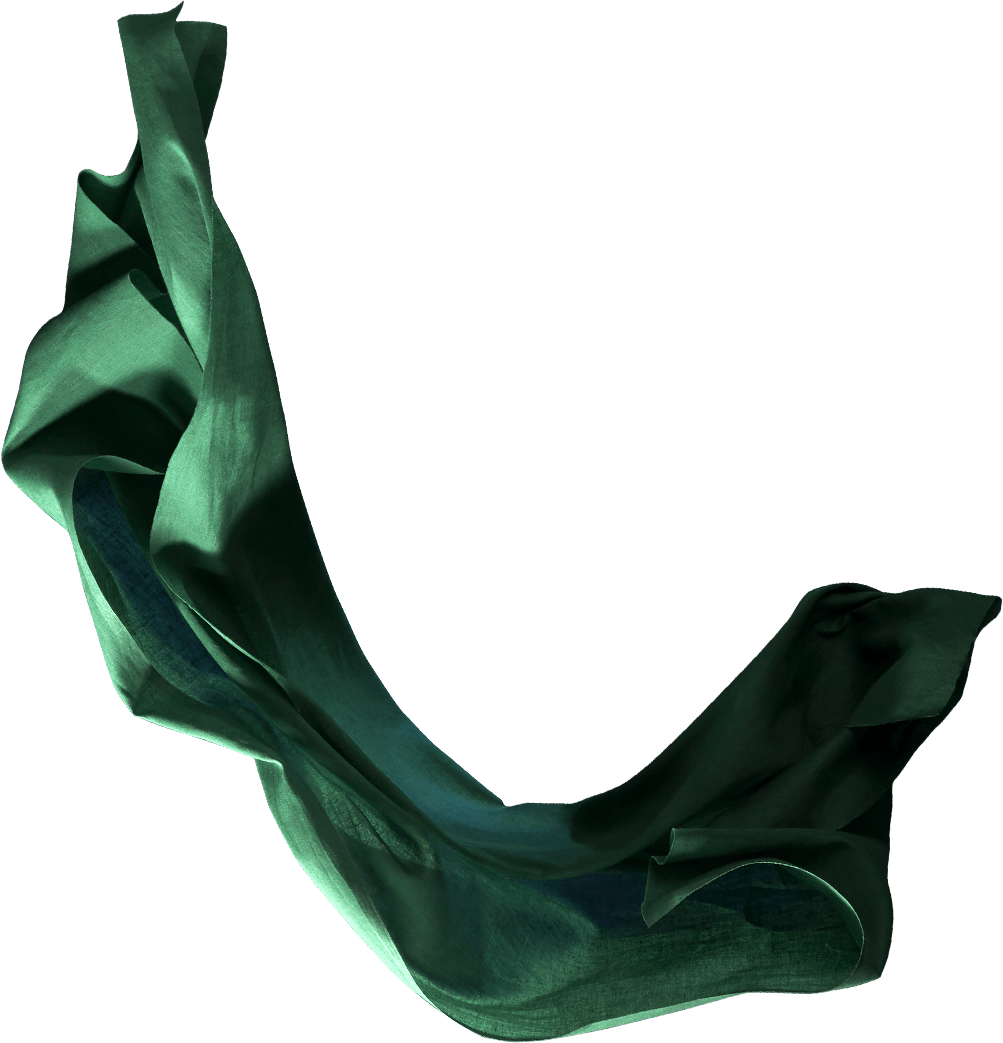 Sustainability
Our goal is to achieve structural collaborations with our partners
Throughout the world, we are setting global sustainable development objectives by focusing on sustainable raw materials, production and consumption, and – it goes without saying – good working conditions.
Read more
Brands
Do you have a Vespo product in your house?
Chances are you do, because home textiles or workwear made by Vespo can be found in almost every household in the Netherlands. Partly because of our great own brands.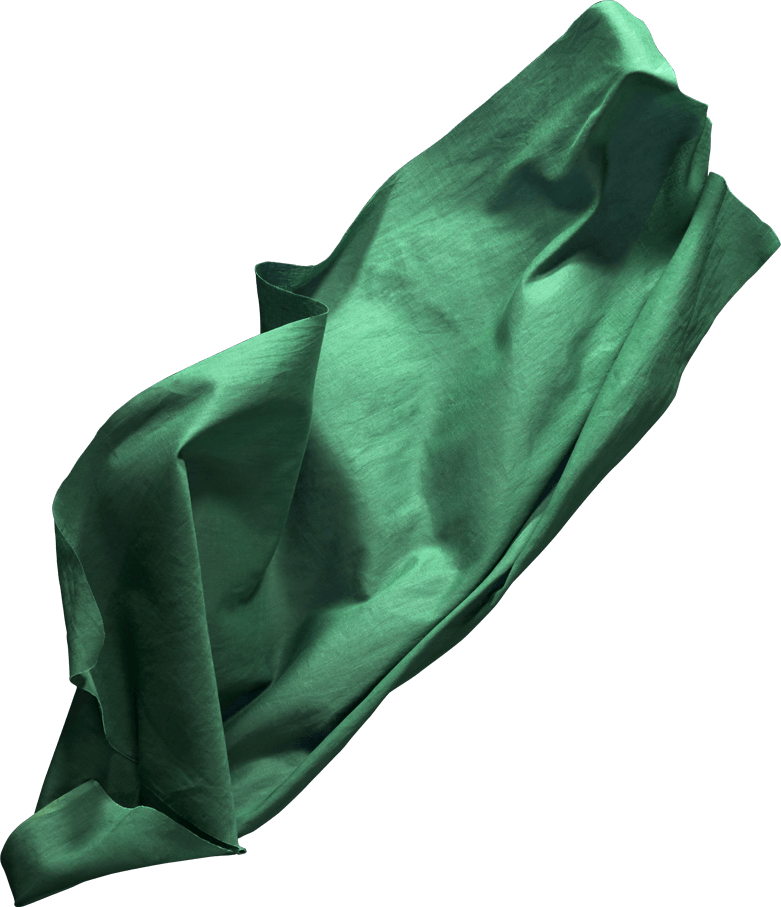 Interested in our beautiful textile products? Please contact us, we are happy to help you.
Contact us