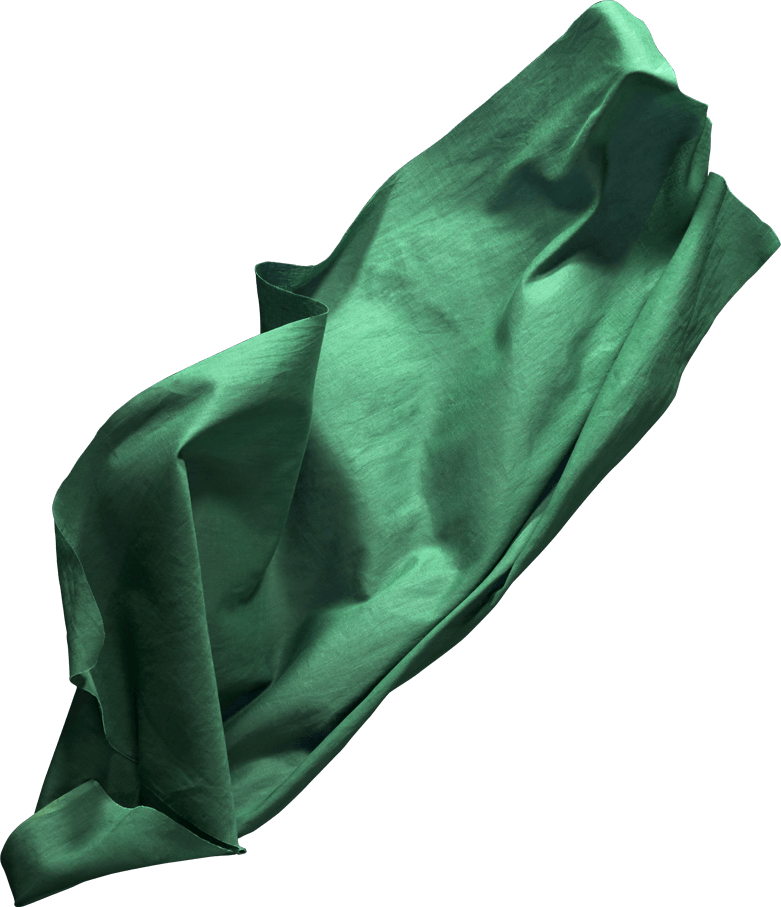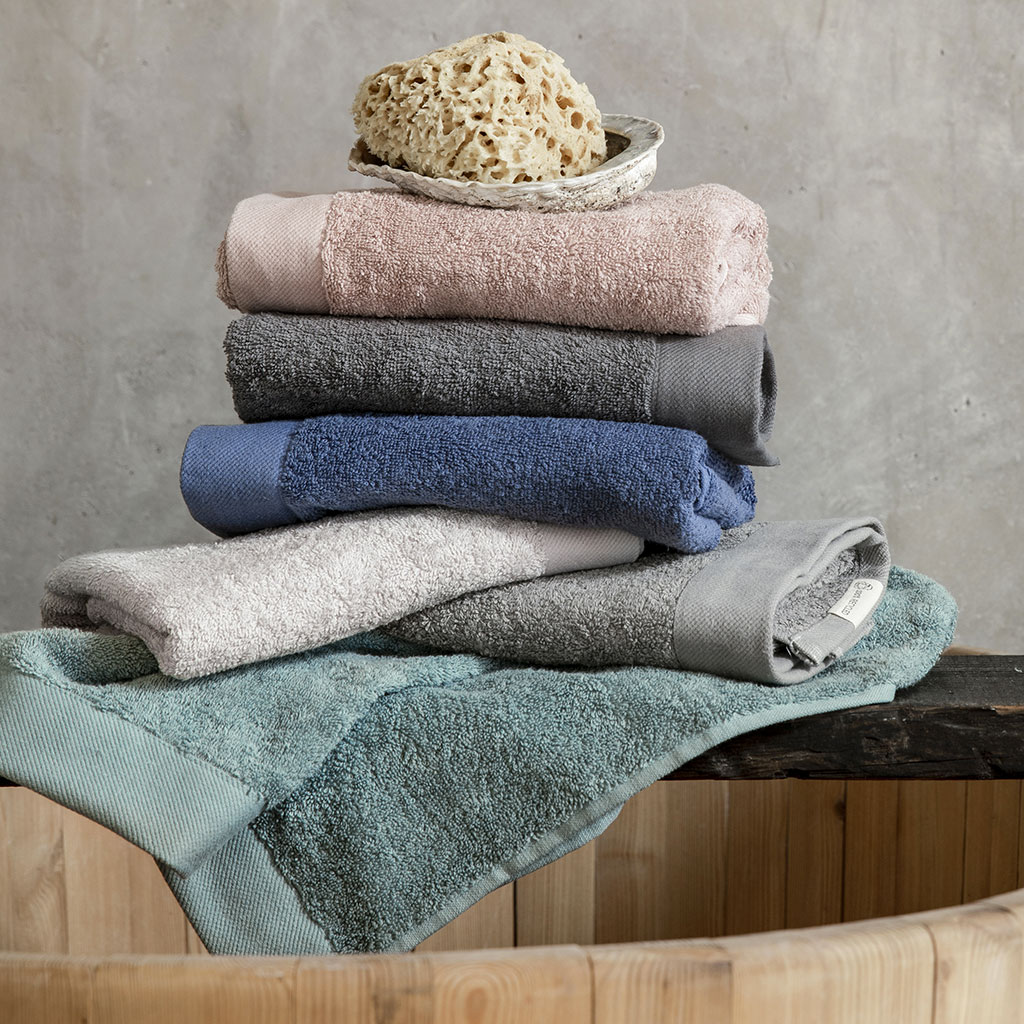 Responsible options
Every day, we develop more sustainable versions for our products and packaging
We use more and more recycled materials and increasingly less plastic. Our impact is greatest when we offer customers responsible and affordable options. That is why they are continuously optimised. We also advise customers to always opt for a product with a sustainable label, such as GRS or GOTS quality marks.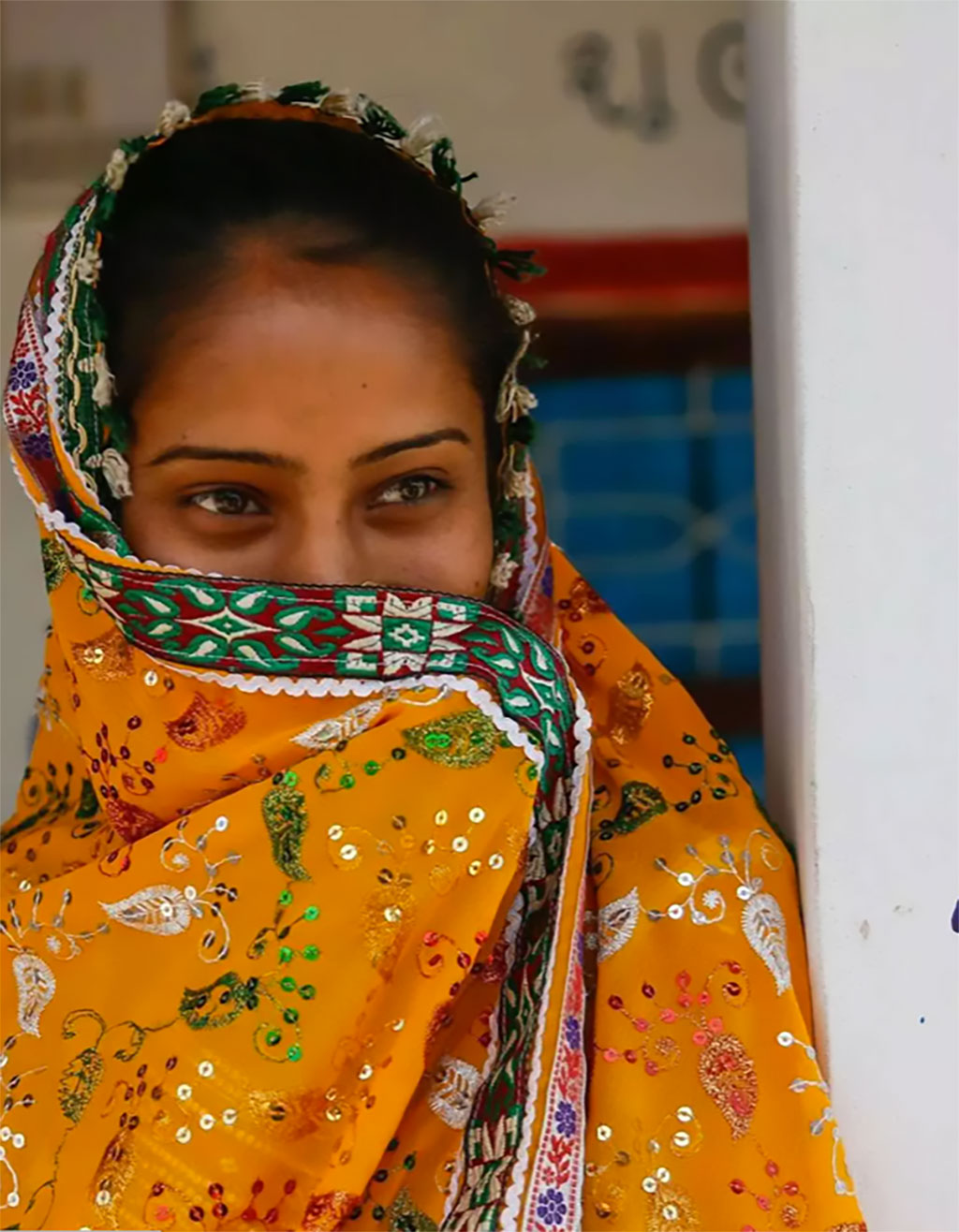 Recycled fibres
Vespo uses recycled cotton, which reduces the need to produce new materials and saves a huge amount of water and CO2 emissions
Collected textiles and cut-offs are reused and blended with PET bottles. By adding the bottles to the textiles, their quality and strength are preserved, and the earth will lasts a little longer.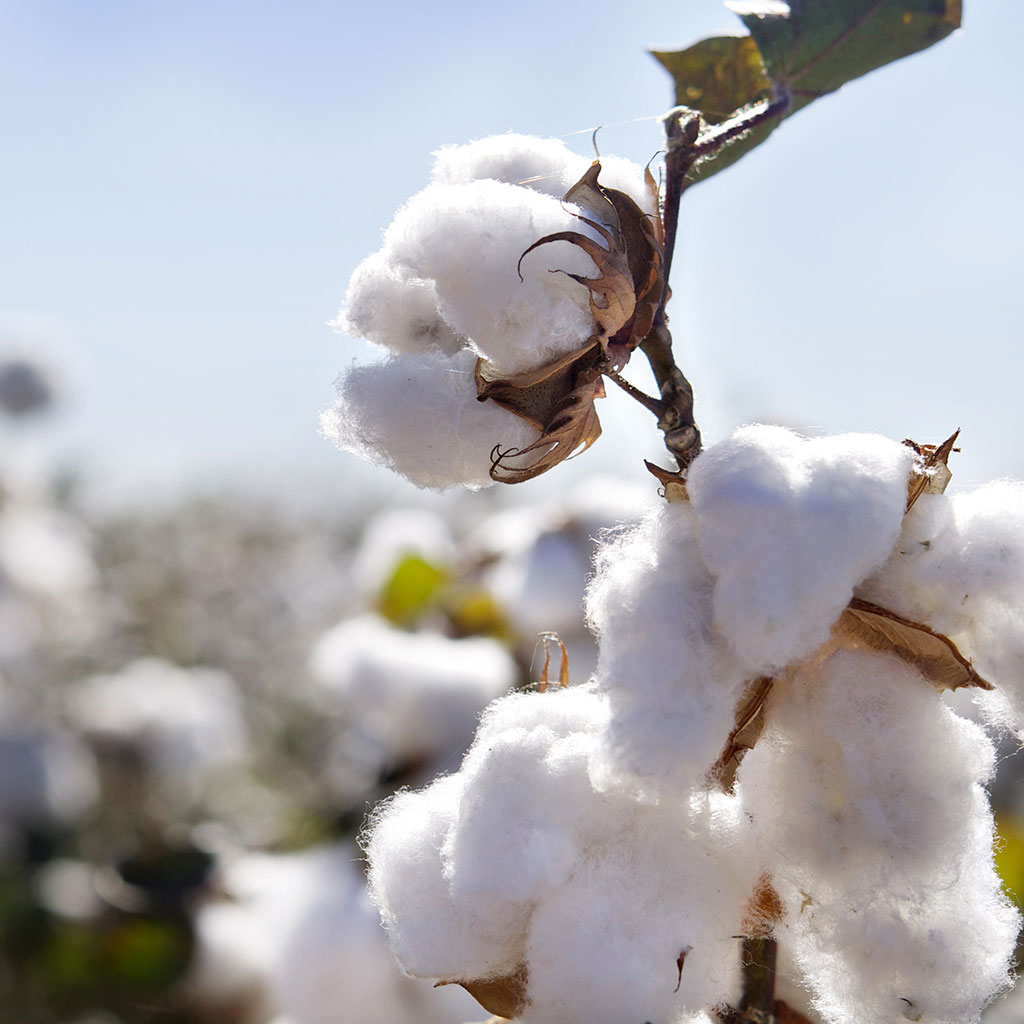 Organic cotton
In the production of organic cotton, no chemicals are used, so we prevent pollution of arable land and water
Many of Vespo's products are already produced with organic cotton. Upon request we can also manufacture products organically under our production partners' GOTS label.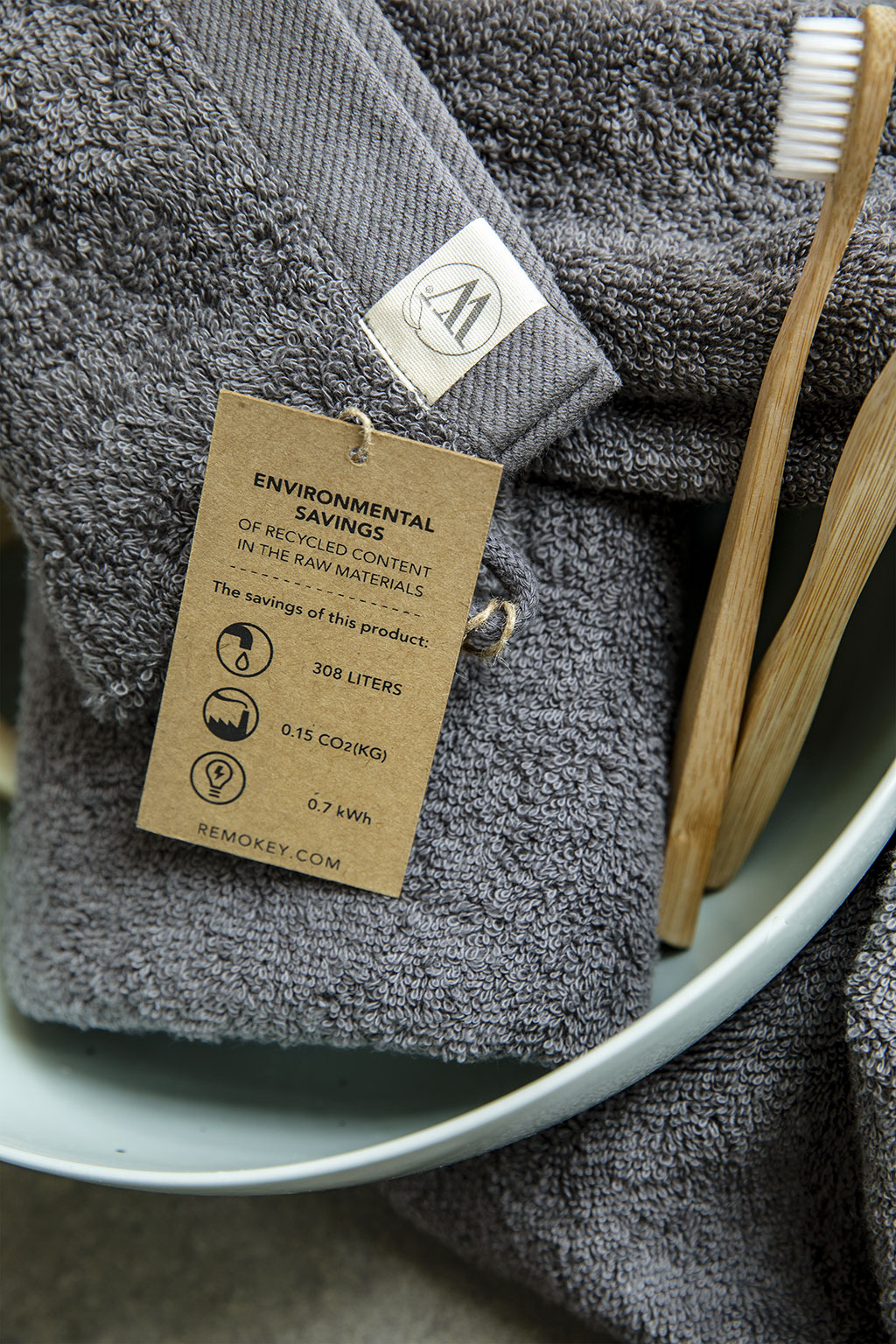 Clear communication
Eager to know exactly how much water, energy and CO2 emissions you save when you buy a recycled textile product?
No problem. Through information provided by independent party Remokey, we know exactly what the impact of textiles is on the environment, which creates awareness among our customers.
Do you want to know more about Vespo's corporate social responsibility? Read more