Corona update
COVID-19 (Corona)
Dear Client,
These are unprecedented times. The world seems to be rapidly coming to a standstill as measures to control the spread of the Coronavirus increase day-by-day. Obviously this period learns us, as hardworking people, to put things into perspective and we are genuinely concerned about the health of our families. Nevertheless, you as well as us also have concerns about the continuity of our businesses, which also raises questions regarding the current and future orders at Vespo. Therefore, we hereby confirm that Vespo will make every effort to meet our obligations.
Strong individuals will survive in times of crisis. Vespo is a strong company and has built good financial reserves over the past few years. In addition, we have stood for our unrivalled service for more than 60 years and will do everything we can, to realize our commitment to you as a client in these difficult times. We are and remain ''open for business''.
But also Vespo is not immune to what is happening in the world right now. Due to "lockdowns" in countries of our suppliers such as India and Pakistan, Vespo is now also faced with uncertainty on the supply side due to the Coronavirus. In concrete terms, this means that we can expect delays in the delivery of goods from India and Pakistan. Despite the work of our local purchasing offices, it remains uncertain how long this situation will last. As a wholesaler, Vespo has a certain stock position and we know what will certainly come in from our orders. Unfortunately, we cannot provide any more certainty at this time, but our promise is to continue to communicate with our clients in a highly transparent and open manner, so that the most suitable solution can always be found.
Of course we will remain in close contact through your account manager at Vespo, who will proactively inform you. We trust that in case of any doubt, you will not hesitate to contact us. We believe that the continuity of our relationship is guaranteed by transparent communication and honest cooperation. We are convinced that we will come out stronger from this crisis as partners.
Stay healthy and take good care of one another.
Kind regards,
VESPO B.V.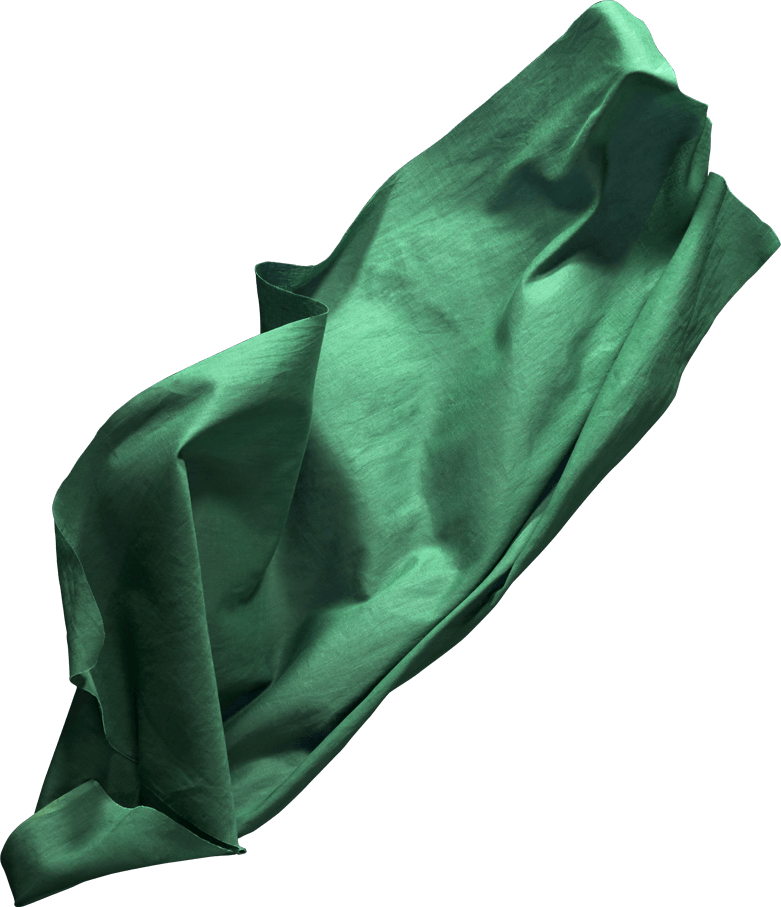 Intéressé(e) par nos beaux produits textiles ? N'hésitez pas à nous contacter, nous nous ferons un plaisir de vous aider.
Contactez-nous